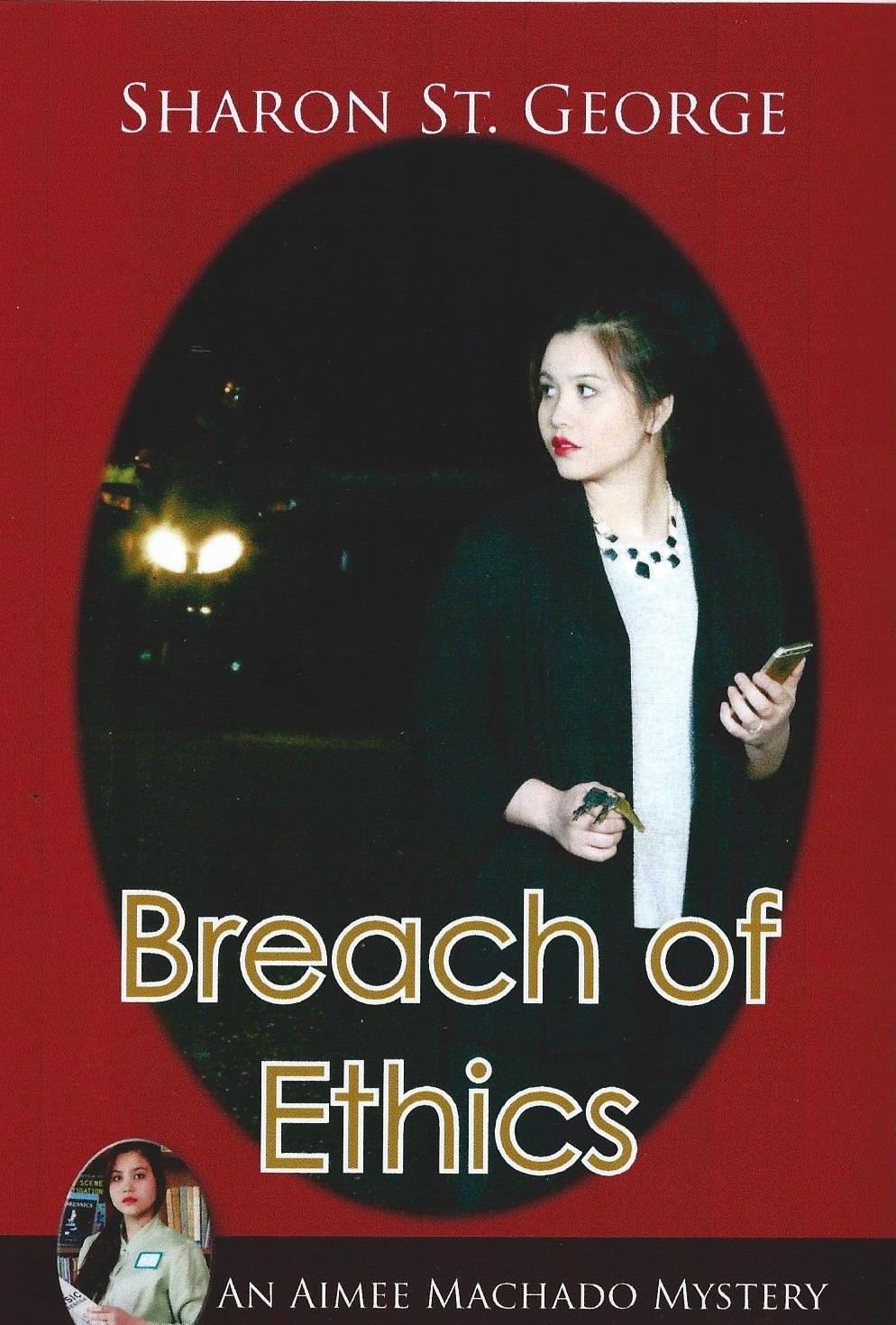 With this post I'm sharing an another fact I learned by writing fiction. This one is from book three in my Aimee Machado Mystery series featuring a health sciences librarian. The mystery in BREACH OF ETHICS centers around a famous ten-year-old piano prodigy. The young girl falls ill from being restricted to a faulty vegan diet. This leads Aimee to wonder if an ongoing battle for the girl's custody led to murder. Here's what I learned by researching story details involving vegan diets for children.
BOOK THREE QUESTION:
Can young children fall ill or even die as a result of a faulty vegan diet?
FACT:  The answer is yes, and a national survey found that nearly 20 percent of people surveyed about knowledge of vegan diets for children were unaware that it was a risk.
A young child restricted to a faulty vegan diet by well-meaning parents who are not sufficiently informed is at risk of failure to thrive and may not grow at a normal rate. Leafy greens are not enough. The child may develop a broad range of health problems due deficiencies in amino acids, calcium, vitamin D, and B12.
Unfo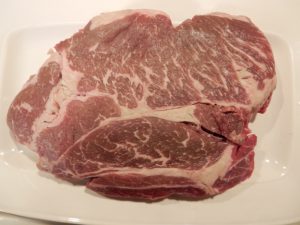 rtunately for vegan families, B12 is readily available in meat and animal-based foods, but not in a plant-based diet. With malnourishment, there is risk of rickets and even more dire consequences. Lack of B12 can cause brain damage and even heart failure, so vegans must acquire this essential vitamin through fortified foods or supplements.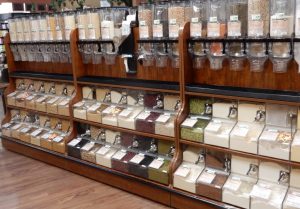 Although vegan diets are in many respects very healthy, they are more likely to cause nutrition problems for children than for adults. Any family contemplating a vegan lifestyle for young children would be well-advised to consult a qualified nutritionist before beginning.
For information on vegan diets and B12, visit The Vegan Society at: https://tinyurl.com/ya9k3qay
Visit www.sharonstgeorge.com again soon for more facts I've learned by writing fiction.
Books in the hospital-based Aimee Machado Mysteries are published by Camel Press (an imprint of Epicenter Press) and are available for purchase from Amazon, Barnes and Noble, and from your local bookstore in trade paperback and as ebooks. http://camelpress.com